Meet Kathleen (Kay)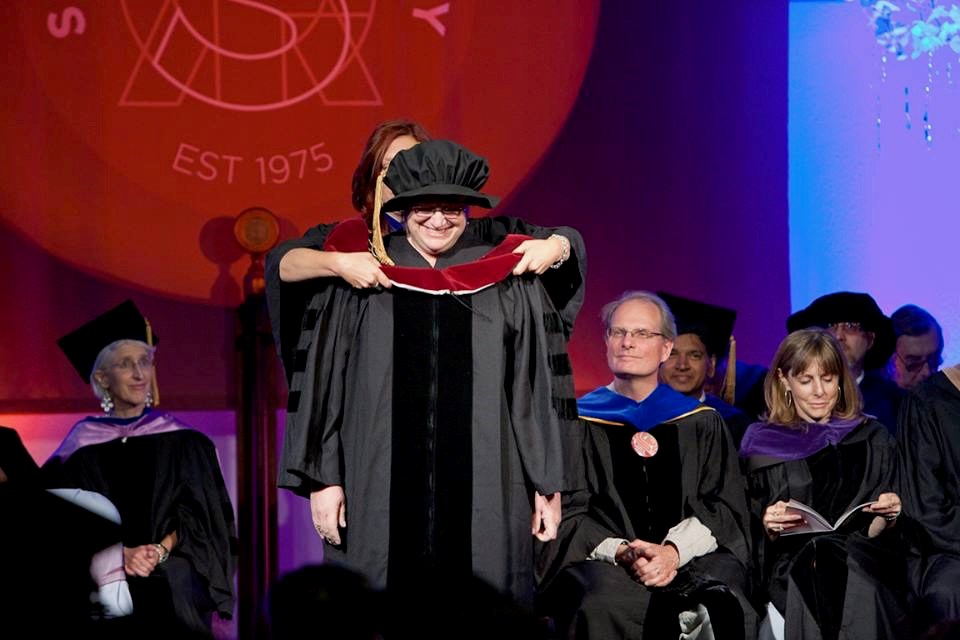 Education:
Kay holds a Doctorate degree in Psychology, a Master's in Organizational Management (MBA for non-profits), and a Bachelor's in Spanish. Kay also is a National Board Certified Teacher in English as a New Language and holds credentials in English, Spanish, Health, and Home Economics.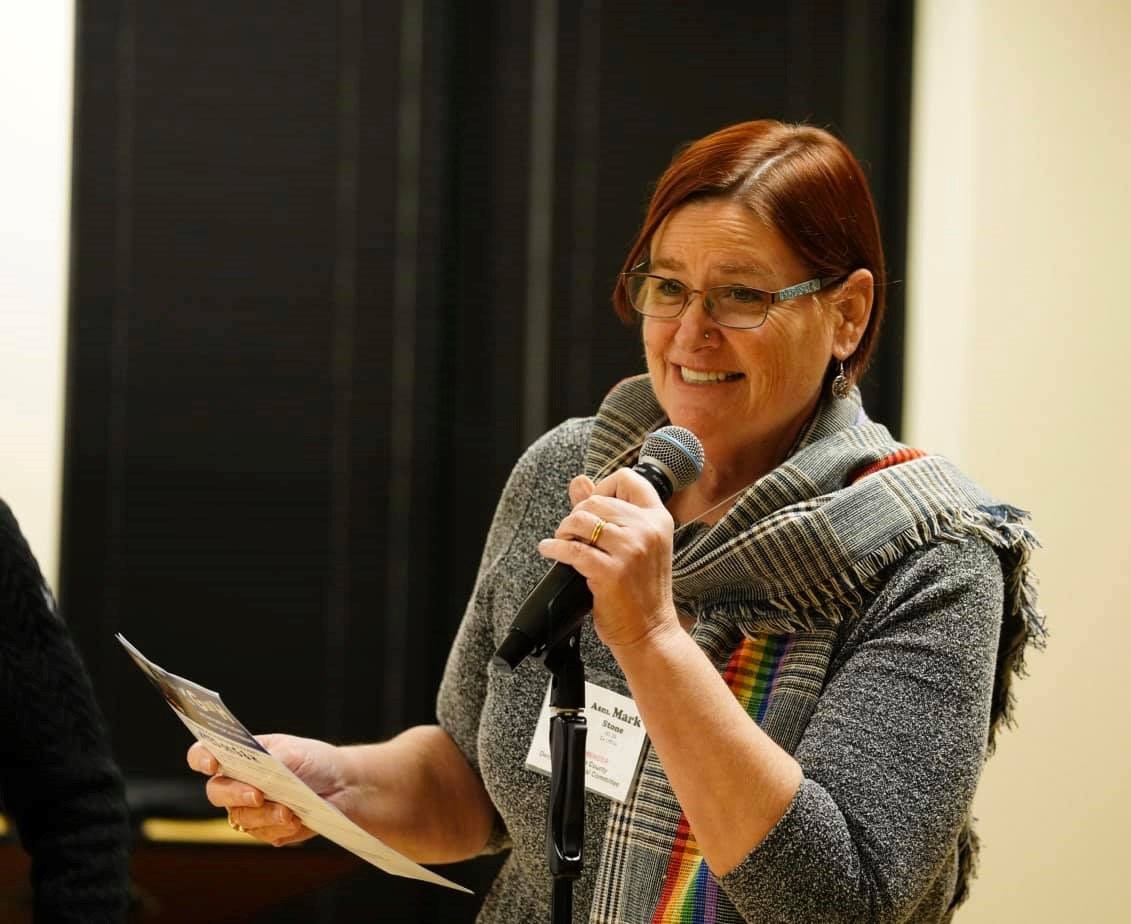 Professional Experience:
Kay is a credentialed public school teacher. She is currently teaching in Healdsburg at the continuation high school where she also been elected President of their Governing Board. Previously she has taught at Juvenile Hall and a Community School (for the Santa Clara County Office of Education) where she was elected union representative for Alternative Education educators, and Faculty Member on the county's Alternative Education Leadership Team.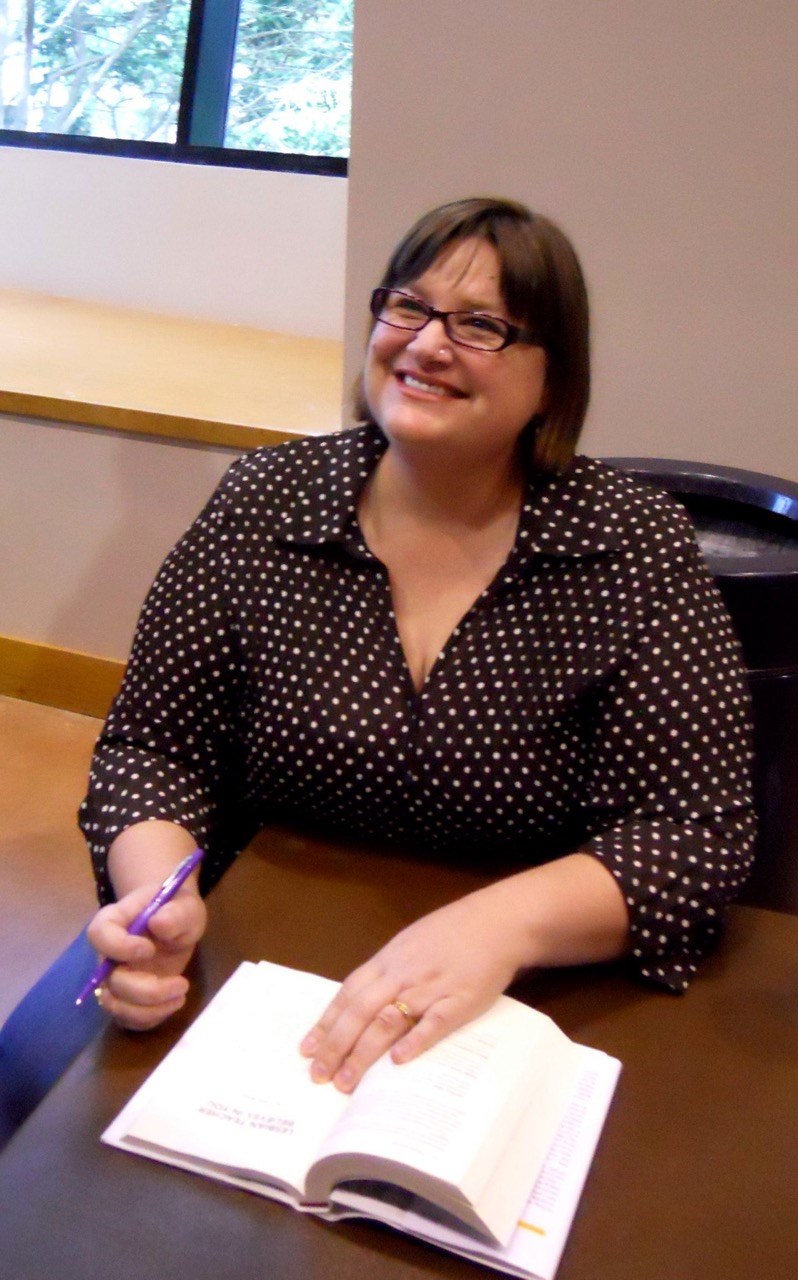 Kay has authored, The Weight of Abuse: Releasing Fear and Feeling Safe in Your Body and contributed the chapter, "Lesbian Teacher Believes in You" to the best-selling book, It Gets Better: Coming Out, Overcoming Bullying, and Creating a Life Worth Living. She has just completed her first novel, tentatively titled, After The Flash.
Kay has also worked in the private sector as a Software Program Manager, Operations Manager, and Serviceability Design Engineer for Cisco Systems where she delivered multiple presentations, trainings, and served on panels advocating for Diversity and Inclusion in the workplace.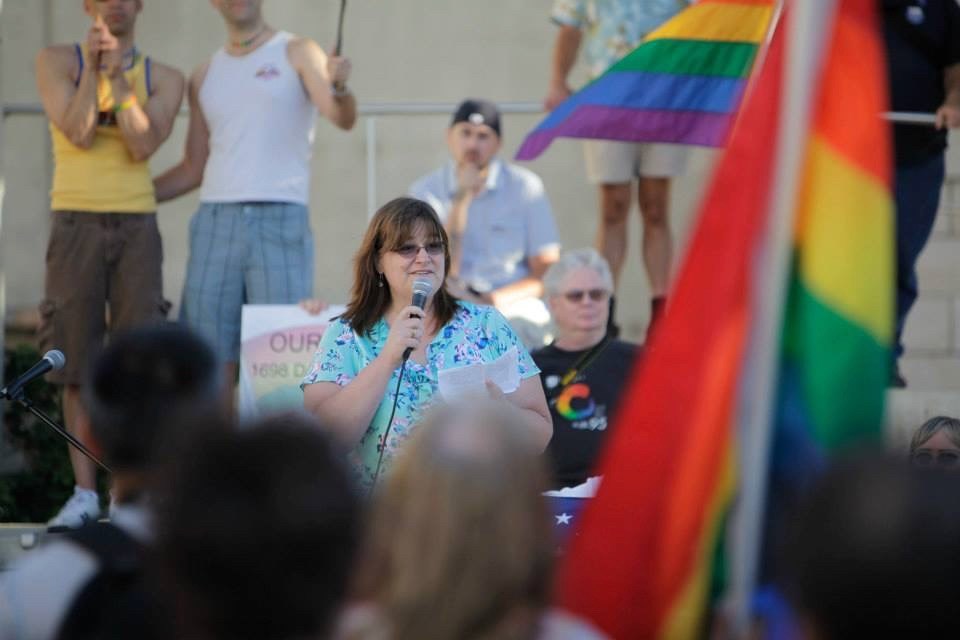 Volunteer Experience:
Kay is currently serving as a Board Member for Petaluma Pride, is an elected Board Trustee on the Universalist Unitarians of Petaluma, and Co-Faculty Advisor for the Healdsburg High School's Genders and Sexualities Alliance (GSA). She is also a proud member of the Cotati Historical Society and loves learning all about her new home town.
Before moving to Cotati, she was a San Jose City Library and Education Commissioner, elected as a Board Member for the First Unitarian Church of San Jose, Central Committee Member of the Santa Clara County Democratic Party, elected Vice President of the Silicon Valley Democratic Club and served as its Elections Chair. She was also a former Board Member of the Billy deFrank LGBT Community Center.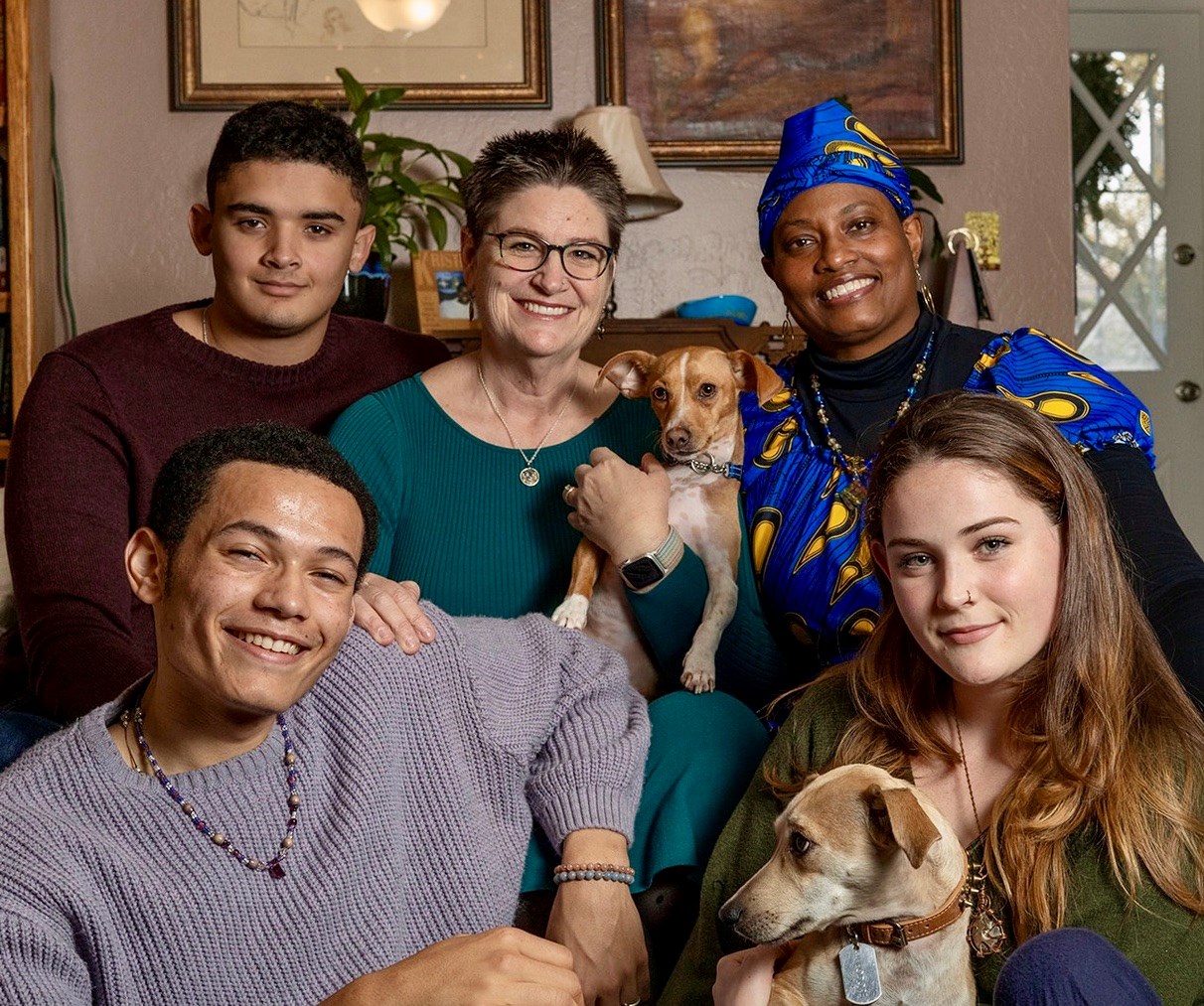 Personal Experience:
Kay is an out-lesbian mother of three, who's been married for 22 years. Since moving to Cotati, she's started raising chickens, cultivating bountiful herb and vegetable gardens, and has been researching how best to restore native flora and fauna to her beloved Cotati home: Five Rivers.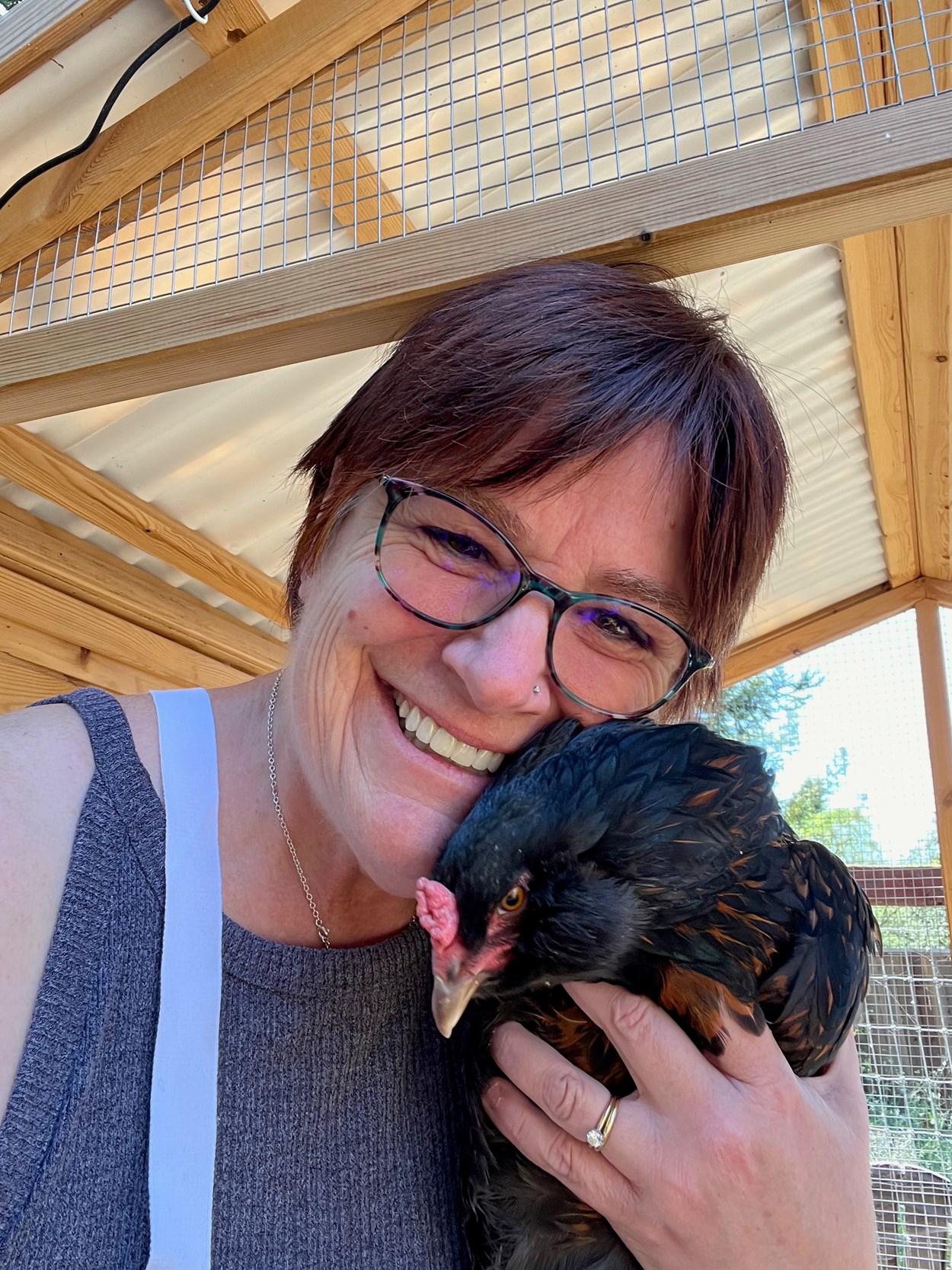 Kay's wife, Jean, works for a local meditation center; her daughter, Elara, just graduated from UCSB; her son, Johnny, is an active-duty United States Marine; and her youngest, Miles, is attending Santa Rosa Junior College.
Kay grew up in a small town in the South Bay Area and could not be happier with her new North Bay home. She loves Cotati and wants to contribute her education, skills, and experience to build community, promote conservation, support local business, advocate for anti-racism, and be a listening member of the community to celebrate what's going well and collaborate to address what's not.