News
Latest updates from the campaign:
Recent News
Wednesday, September 28, 2022 9:00 PM
Kay Endorsed by COAR!
Kay's candidacy for Cotati City Council has been endorsed by the Community Organized Against Racism (COAR)(formerly Cotati Organized Against Racism). This recognition is especially significant to Kay as anti-racism is one of her deepest core values. Thank you, COAR.
---
Monday, September 26, 2022 7:00 PM
Kay Endorsed by Democratic Party!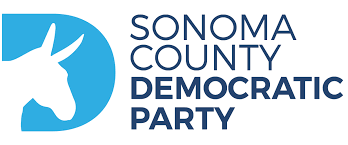 Dear Kathleen,
Congratulations! We are pleased to inform you that the Sonoma County Democratic Party has voted to endorse your candidacy!
We look forward to working with you. Thank you for your willingness to serve.
Sincerely,
Sonoma County Democratic Party
---
Sunday, September 25, 2022 7:00 AM
Kay Endorsed by Victory Fund!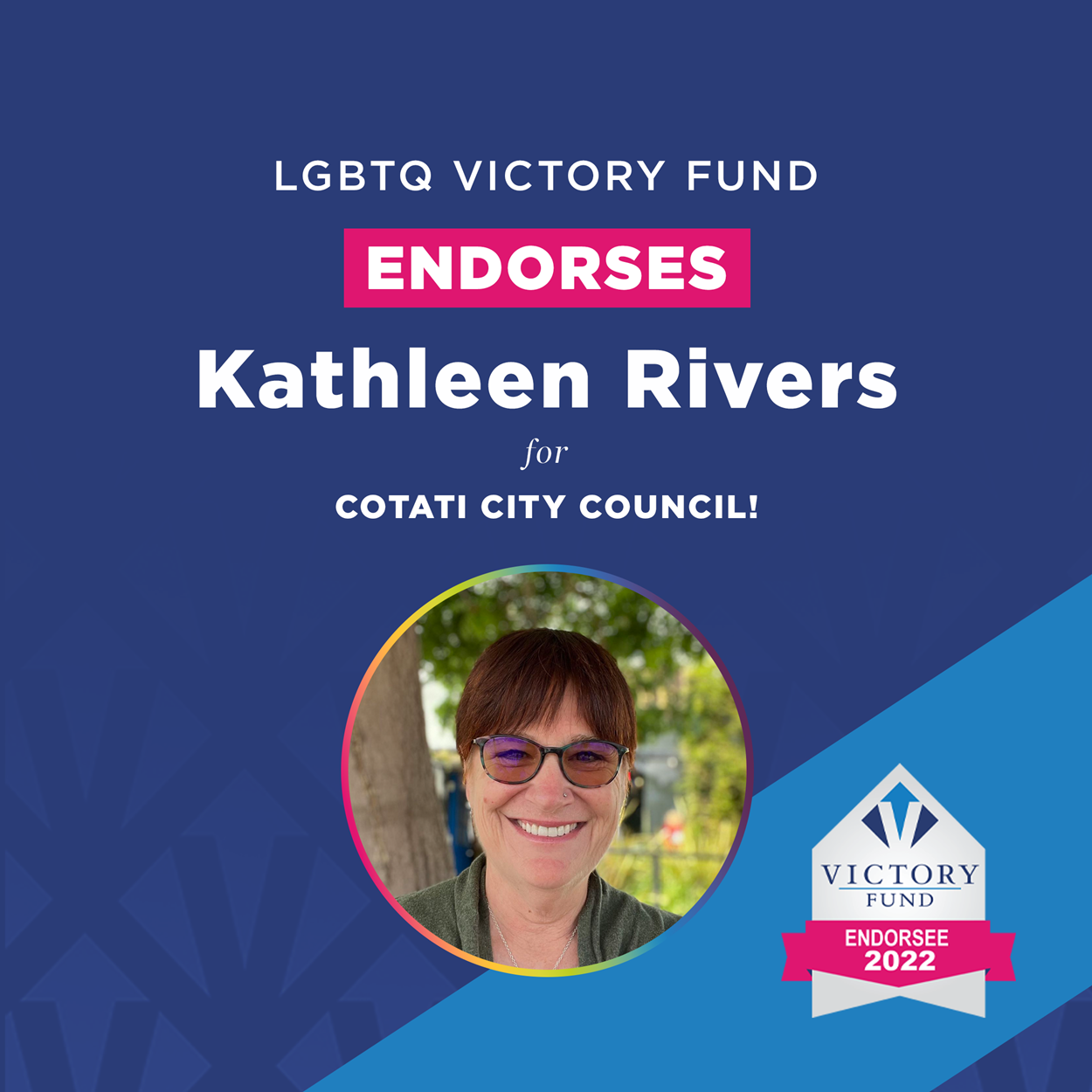 ---
Thursday, August 25, 2022 8:00 AM
Cotati appoints Kay to Cotati City Council
---
Wednesday, July 27, 2022 5:43 PM
Kathleen added to Emerge List of Candidates!
---
Thursday, June 23, 2022 1:51 AM
Local newspaper highlights the club Kay co-advises where she teaches high school. Her students highlight her.
---
Tuesday, April 5, 2022 1:56 AM
The mural of the GSA (Gender and Sexualities Alliance) Kay co-advises is featured in the local newspaper. Along with Kay's advocacy for lgbt+ students on campus.
---
Monday, May 14, 2018 5:29 PM
Text of Kay's Letter to the Editor:

"I had a familiar nightmare last night. The crux was I was threatened, sought help, and was taunted, dismissed and mocked by my assailant. I hoped someone might help, might believe me, might actually do something about it. I awoke with my heart pounding and the overwhelming panic of powerlessness.
This is why — now that the recall is on the ballot — it must pass. Since the Brock Turner case, several laws have been strengthened and the #MeToo movement has brought healing. That healing come through survivors being believed, defended, heard and honored. Holding perpetrators to account is the logical next step.
Recalling Persky won't fix our criminal justice system. It won't heal survivors. But it will hold this judge accountable for the lenient sentences he's chosen to deliver and for failing to honor survivors who went to him for justice.
Vote yes. Recall Judge Aaron Persky."